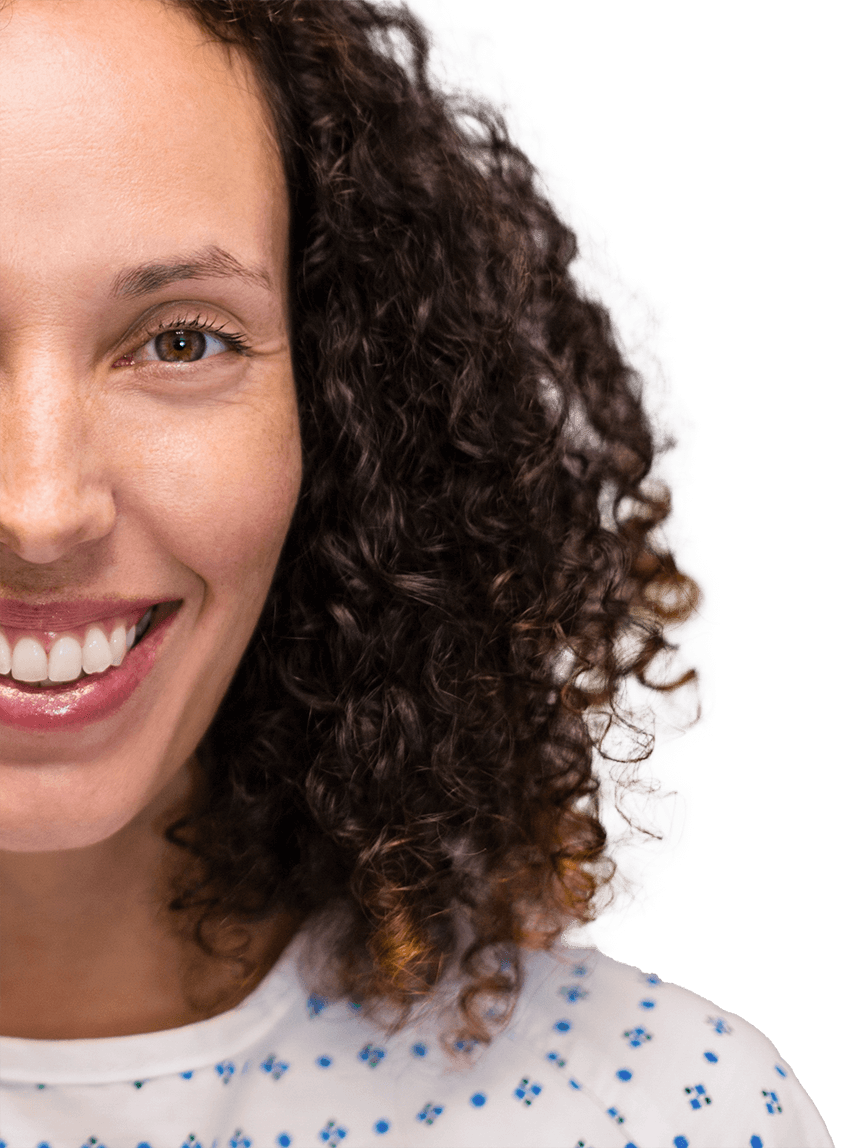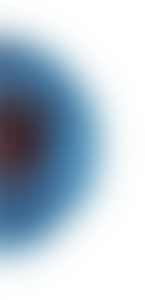 Video presentation of seabelife
SAVING LIVES from within, by protecting cells
Saving lives threatened by currently untreatable diseases of major organs, by using an unprecedented technology to directly block the programmed death of cells 

SeaBeLife is a biotechnology company that is currently developing families of patented candidate molecules designed to block regulated necrosis (that is, regulated cell death). SeaBeLife technology has been demonstrated in vitro and in several proofs-of-concept in vivo, to be able to simultaneously block two forms of regulated cell death and thus to protect organs under attack from disease.
SeaBeLife uses a single acute treatment to primarily target two cell death pathologies. The objective is to facilitate clinical development of the candidate molecules in order to rapidly develop patient therapies (our "gateway indication"). At the same time, derivatives of these molecules are being developed to treat one or more serious and widespread chronic diseases (our "moonshots").
Targeting diseases that currently lack available therapeutic alternatives

Paracetamol poisoning
Acute hepatic insufficiency (AHI)
Paracetamol (a.k.a., acetaminophen or Tylenol) is one of the most widely used drugs in the world. Individuals who take it in large doses or over a long period of time (Paracetamol intoxication), can suffer serious, even fatal, liver damage. Inhibition of cell death can directly combat damage from Paracetamol intoxication.
Age-related macular degeneration (AMD)
The leading cause of visual impairment in developed countries, AMD is incurable. Although the exact causes of AMD are not well understood, molecules that prevent the degeneration and death of retinal pigmented epithelium cells and photoreceptors offer an attractive therapeutic avenue.

Parkinson's disease
Parkinson's disease (PD), a common neurodegenerative disease with no known treatment, affects 4 million people worldwide. It is characterized by the loss of dopaminergic neurons, in particular by autophagy. Blocking regulated cell necrosis could prevent this upstream phenomenon and protect neurons.

Acute renal failure (ARF)
Cancer chemotherapy, especially with Cisplatin, can generate acute renal side effects (ARF). Countering these effects by acting on cell death will allow a wider use of these treatments.

Other neurodegenerative diseases
Regulated necrosis is also involved in several other neurodegenerative diseases: amyotrophic lateral sclerosis, Huntington's Disease, Niemann-Pick, Gaucher's Disease.
Fighting regulated necrosis
When a cell dies, several scenarios are possible. Under some conditions, a phenomenon called necroptosis (a form of regulated necrosis) commences. Necroptosis is harmful to the organism, as it causes inflammation that is deleterious to surrounding tissues and, sometimes, to the prognosis of an associated disease.
The process of necroptosis causes significant changes in the cell membrane, the leakage of cellular contents into the extracellular environment and, ultimately, the destruction of the cell and damage to surrounding cells.
An original mechanism of action of "first in class" drugs
The molecules developed by SeaBeLife all share one characteristic that makes them particularly effective: They fight necroptosis and also another particular form of regulated cell death, ferroptosis. This double action has recently been demonstrated to be essential for the inhibition of regulated cell death.
A family of molecules tested "in vivo
From a screening of thousands of components of marine origin and synthesis work, the researchers at the origin of the SeaBeLife project have selected a family of more than thirty molecules qualified to become drugs. These molecules have demonstrated in vitro and in several in vivo models, their ability to simultaneously block two forms of regulated cell death and thus to protect the attacked organs. Each time, a real effect on the modulation of regulated necrosis and on the associated disorders has been observed.
Estimated number of patients (US and EU)
SBL#1 - IntraVenous (IV)
Acute Liver failure – DILI (APAP poisoning)
SBL#2 - Intravitreal injection
AMD (Age-related macular degeneration)

SBL#OXs – Drug Discovery in progress
Acute renal failure (ARF) Neurodegenerative diseases
{{ group }}
{{ object.name }}
{{ object.name }} {{ object.subheader }} {{ icon.replace(/^icon_/, '') }}
{{ label }}
{{ group }}
{{ object.name }}
{{ object.name }} {{ object.subheader }} {{ icon.replace(/^icon_/, '') }}
{{ label }}
{{ group }}
{{ object.name }}
{{ object.name }} {{ object.subheader }} {{ icon.replace(/^icon_/, '') }}
{{ label }}